National Medical Information Center
7 Tips For Paying A Big Hospital Bill
Haggling with your hospital to lower your bill might not be something you would consider doing, but you don't always have to pay retail prices for your stay.
Here are 7 tips for to boost your odds of success when fighting and paying a big hospital bill:
1. Know the real cost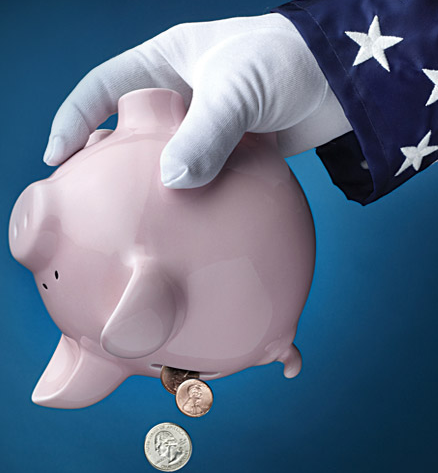 Research price range information for your procedure at local hospitals so you have a reasonable figure to use when starting a discussion. Check your insurance companies literature online to see their negotiated rates.
Most local providers would consider a fair price for self-paying patients to be a small premium above the average fee accepted as payment from insurers.
Read more