Financial Feasibility Studies: Best Practices for Hospitals
The basic purpose of a financial feasibility study is to determine if a project will be viable. A compiled or examined report that includes detailed reviews of operations and market demographics are used in hospitals that are building, renovating, extending or moving services from inpatient towards an outpatient model.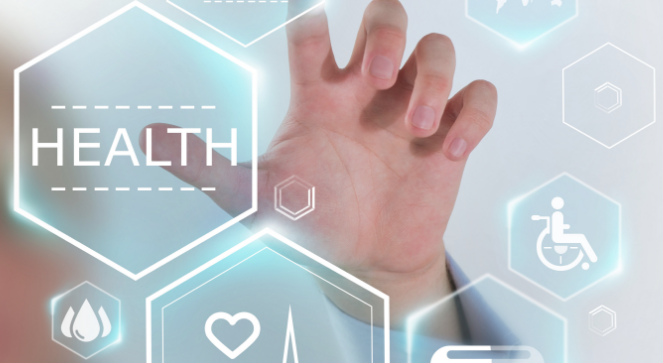 Any financial feasibility study will act as a business plan. Providing clarity and purpose, a financial feasibility study is crucial to the decision-making process, but will also help organizations maximize the success of their projects.
Here we list best practices for hospitals with regards to financial feasibility studies.
Debt capacity
Before launching a financial feasibility study, conduct a debt capacity analysis. Does the hospital have enough cash and investment reserves for the project for areas where borrowing is not possible, including initial training or to fund operations during lease-up? A debt capacity analysis won't answer all the necessary project questions, but will help establish a framework for more detailed analysis.
Identify key service lines
While a project often represents new opportunities, it is just as important to identify those service lines that may need to discontinue. The question for hospitals is if patients and their families, staff and the community are prepared for the organisational changes. A community hospital would like to expand into orthopaedic services, but are staff prepared for the necessary training and outside assistance? Is a community prepared to close a costly nursing home to provide the cash-flow needed for a neonatal care unit modernization?
Managing change can be complicated and time consuming, hospitals must recognize this early in the financial feasibility process and incorporate details into the change management process.
Create a coordinated time-line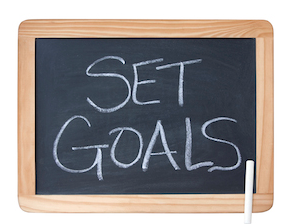 Once project parameters and goals determined and to avoid delays and additional expense, a financial feasibility study should be pursued in conjunction with the overall project time-line. Hospitals should meet with their financial feasibility advisor, project manager and lender to outline time frames and deadline dates for different steps in the project.
Revenue projections
Successful projects are built around a careful examination of the demographics and utilization information that will support the financial feasibility study's revenue projections. A financial feasibility study cannot predict the future, but it should offer careful analysis of questions around healthcare funding including: how will overall utilization change and what will be the desired services? With continued medical advancement, will the inpatient and outpatient mix change length of stay?
Staff are a Key Expense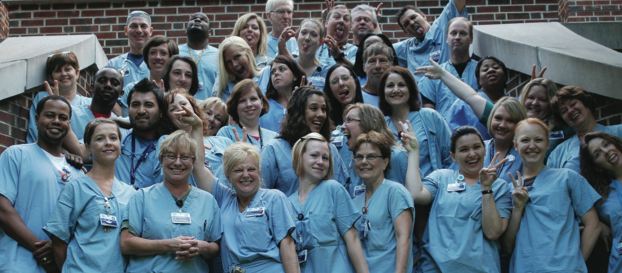 A hospital's primary expense and resource is its staff. Hospitals often plan to hold to their full-time employee level, stating that project efficiencies will allows this to happen. However, many fail to consider that the number of full-time employees tends to increase because existing service lines do not change immediately. Successful organizations adjust staffing levels for project and operational impacts.